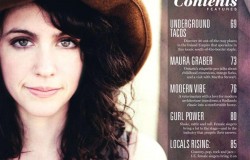 Posted on May 24, 2012 by Melody Campbell in Blog, Credit Card Processing.

 Riverside Merchant Services and Credit Card Processing for Less! The Small Business Guru and North American Bancard provides merchant accounts and services to businesses in Riverside, and in the Inland Empire. Our local merchant services include everything from credit card processing to debit card processing; from getting the right credit card processing equipment to being compliant with [...]

No Comments. Continue Reading...