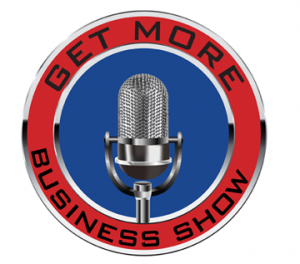 What is "Inbound Marketing" and why should small business owners care?
Today's guest, Patrick Shea, is the head of marketing for HubSpot's emerging business and channel divisions. He is responsible for helping  small business channels grow exponentially and succeed with inbound marketing.
Hubspot has just recently published the 2013 State of Inbound Marketing Report. The data they gathered for this comprehensive report is a result of interviewing 3,339 marketing professionals in 128 countries to discuss strategy, budget, organizational alignment and channel management.
Marketers that succeed with inbound marketing dedicate a high level of time, commitment, and resources to getting it right.
On April 24, 2013 HubSpot boldly publishes 10 Inbound Discoveries that will Disrupt Marketing Forever. The full report is available for download at Hubspot's website. The report is 175 pages of feedback from marketing professionals that have gotten inbound marketing right. There is no doubt that inbound marketing is being taken pretty seriously and it's here to stay.
Listen in by heading over to www.GetMoreBusinessShow.com. Guest can call in during live shows at (347) 945-7686.