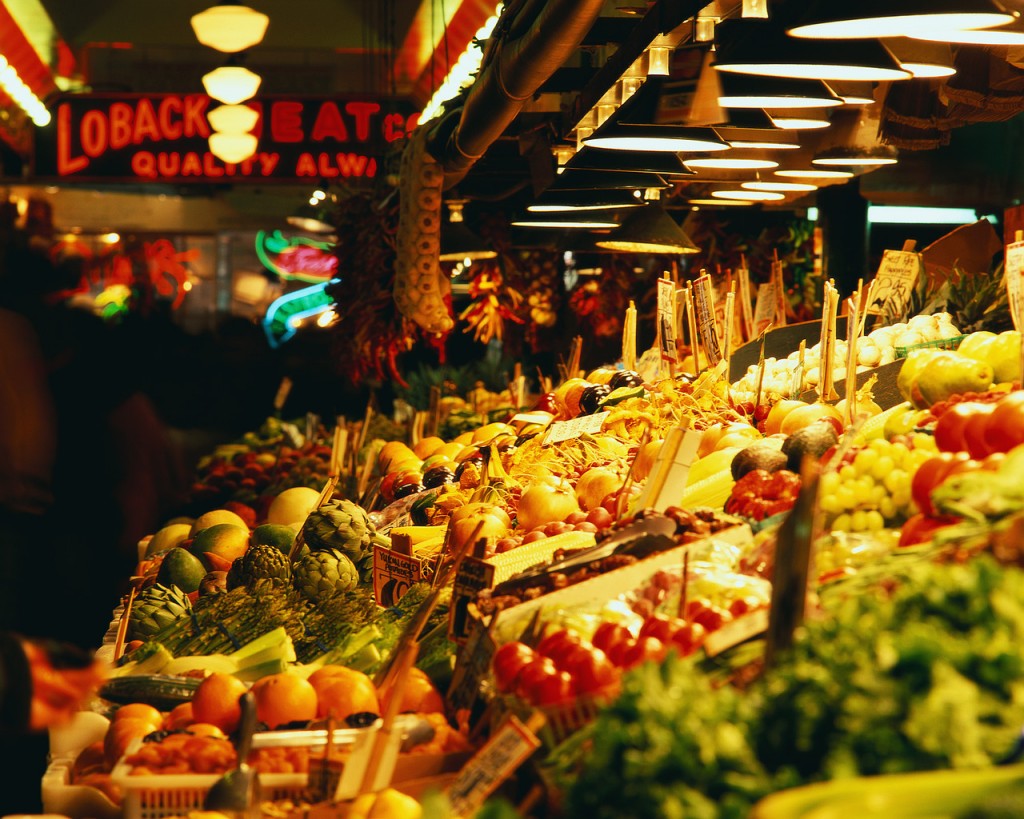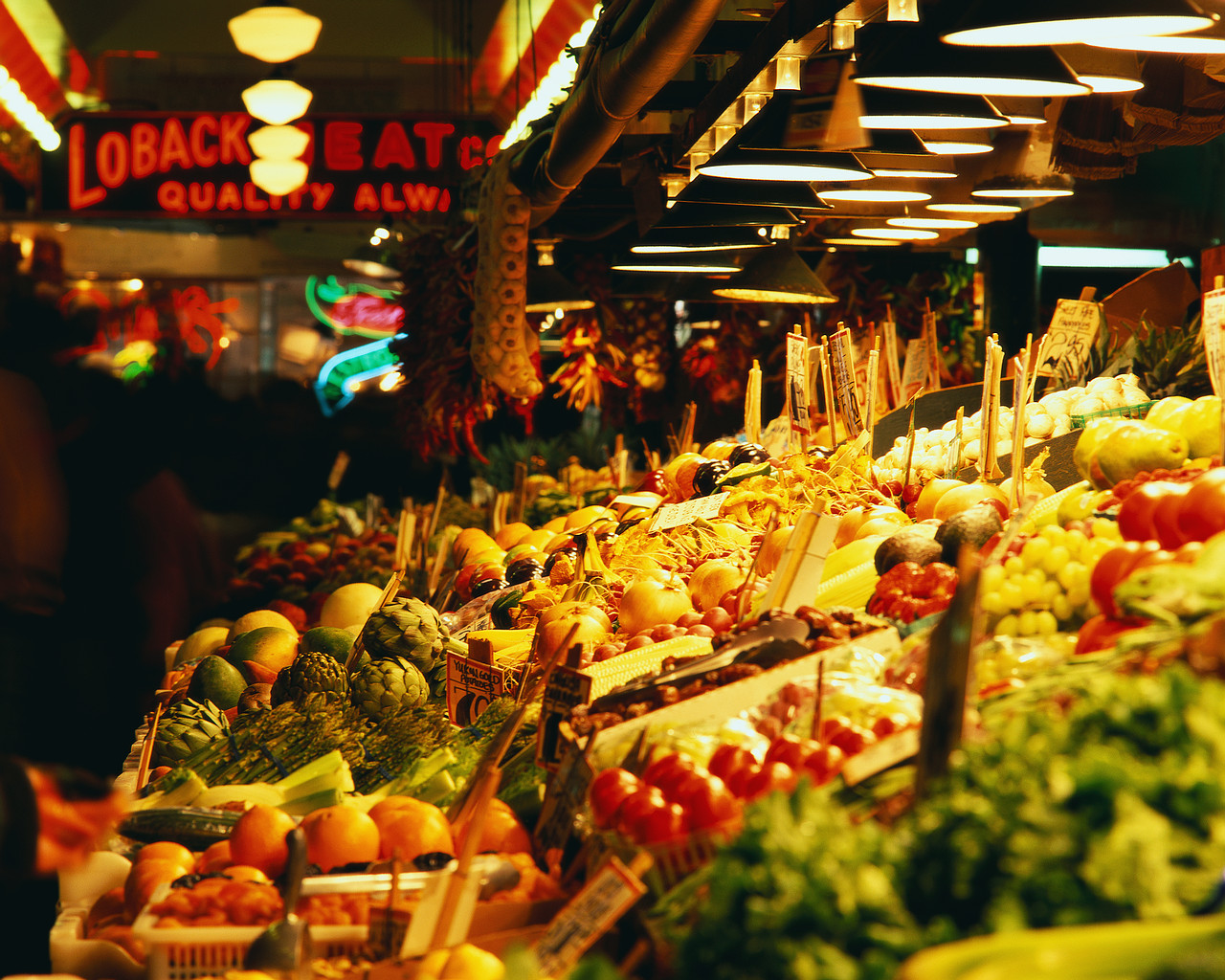 Did you know that if you're a vendor at a farmers market, swap meet, flea market or craft fair you can dramatically increase your sales by accepting credit cards? The most common fear of mobile vendors is that they will have to sign a long term contract with high monthly minimums. Traditionally that was true but not any more!
Mobile vendors can use Phone Swipe which is a device that attaches to either your iPhone or Android Smart Phone. The device is a magnetic card reader. The customers card information is retrieved by an app on your phone that processes the transaction with the processor. Each transaction is secure and none of the information is saved on the merchants phone. Keep reading.  Here are a couple of farmers markets in my local area!
The Riverside Downtown Farmers Market is a place for area farmers to sell their seasonal crops directly to customers. I love this time of year for a fantastic source for fresh, seasonal, locally produced foods.  The Riverside Farmers Market is located on the Main Street Riverside between 5th & 6th, in the arts and culture district of downtown Riverside, it provides a unique opportunity to shop for fresh fruits, vegetables, flowers, hummus, aged gouda cheese by Winchester Cheese Co., fresh baked bread from Old Towne Baking Co. and other specialty food items.
"Eat fresh, eat local, eat here and have a family fun day out!" is the theme of the Perris, California Farmers' Market. The Farmers Markets will take place from 5 p.m. to 9 p.m. on D Street between Second and Third streets. Last year's weekly farmer's market was a run-away hit with many vendors selling out.
Right now the device for your phone is free. Complete a simple application to request the free Phone Swipe Device and set up your account.

According to the 2008 Study of Consumer Payment Preferences, conducted by BAI Research and Hitachi Consulting, 41 percent of shoppers say they have cut down on their use of cash over the past two years. And 97 percent of these respondents said they are opting for credit, debit and gift cards instead. According to Intuit "The ease of credit cards facilitates impulse purchases. Studies have shown that people tend to spend more – and make more frequent purchases – when they are using plastic rather than cash. "
There are two levels of service for the Phone Swipe. Option B is the most popular with mobile businesses because there rate is a low 2.69% plus .19 per transaction. That's it! No monthly minimums to meet. No contract. No early termination fee. If you don't use the device then it will cost you nothing.