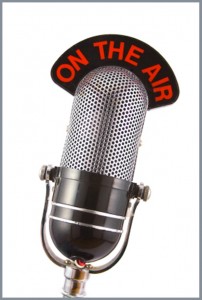 On today's Get More Business Show we're going to talk about John Jantsch's book, The Referral Engine: Teaching Your Business to Market Itself
.
A point that he makes early in the book is the primary reason people give referrals is because it makes us feel good. There is a part of the brain that is responsible for people giving you referrals. What is it and how can you tap into it?
I can't possibly cover the whole book on the air.You're going to have to buy the book yourself. Click Here to purchase the Kindle book on Amazon.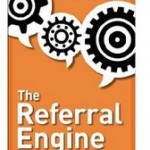 The last chapter of this book is like a mini workshop which will create the elements of the things we'll talk about. Call in live today April 12th, 2013 at 9 am Pacific or listen in the archives at www.GetMoreBusinessShow.com.
Guest Call In (347) 945-7686
---
Hey! Thanks for reading my blog. I appreciate that my website might have at least piqued your curiosity. Better than that I hope you learned something new that will help you grow your business. Knowing that I helped would totally make my day!
One of the resources that I use myself is in the banner below. Host Gator is the website hosting company that I use. I have been hosting with Host Gator for over 5 years. They are priced right and are totally reliable. My websites and the websites that I host for my customers are always online. The banner below is an affiliate link which just means that if you use their services because you clicked on this link they'll pay me for advertising. And, hey, you can get your first month for only .01 cent! Gotta love a deal like that!