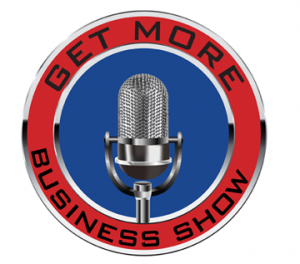 Posted on May 17, 2013 by Melody Campbell in Blog, Effective Marketing Campaigns, Get More Business Show.

Join me tomorrow as I interview Viveka von Rosen share with us about LinkedIn Marketing. Viveka is author of LinkedIn Marketing: An Hour a Day and is known internationally as the "LinkedIn Expert". CEO of Linked Into Business, she also hosts the biggest LinkedIn chat on Twitter and co-moderates LinkedStrategies, the largest LinkedIn strategy group [...]

No Comments. Continue Reading...