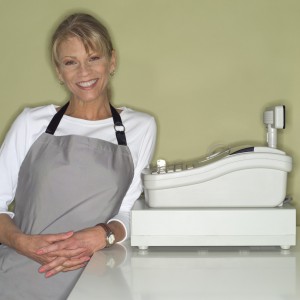 Posted on November 29, 2012 by Melody Campbell in Blog, Credit Card Processing, POS Reporting.

Credit Card Processing / Merchant Services does not need to be tied directly to your POS System.   Many POS (Point of Sale) System companies have found that a great way to generate on going profits is by telling business owners they must use their merchant services provider. It's their POS system so you're stuck [...]

1 Comment. Continue Reading...