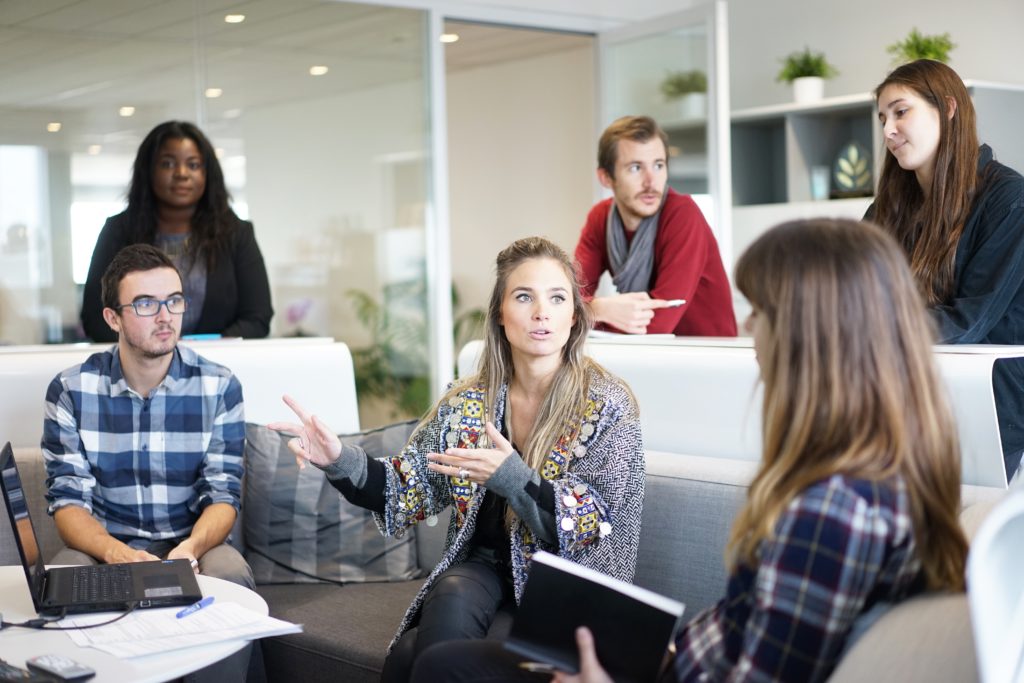 The Small Business Guru is a Full-Service Online Marketing Agency will work with you to improve your online presence and drive new customers to your business.
Your "guide" helping small to medium businesses get more business.  We provide 
Social Media Management
SEO/Local SEO & competitive analysis
Web Design & Redesign
Digital Advertising 
Facebook Advertising & Retargeting
Pay Per Click Management,
Reputation Management Services
Content creation with multilingual translation services
The truth is 89% of small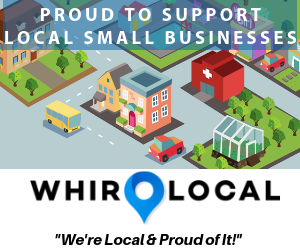 businesses find that social media helps them gain exposure and increase their web traffic. However, 31% say they don't know how to use social media effectively, "don't know what to post," or simply don't have time to keep up on it all. Are you one of them?
Marketing on social media can definitely be a challenge for the time-starved local business. That's why we developed our social media marketing packages as a mixture of both software and services.
Our mission is to help brand our clients to be the go-to-business in their particular niche. We have had years of experience working with clients to mentor or work with them to help increase website traffic, capture leads, and ultimately convert into sales. 
We believe that there is no one-solution-fits-all approach to marketing your business. Instead, we look at traffic, lead, and sale conversion methods you are presently using (or not using) and then come up with a comprehensive plan to help grow your business.  
We believe a great marketing strategy is designed
to proclaim a clear brand message
to foster customer loyalty
to leave a positive impression of your company
to turn your customers into advocates for your business
help streamline processes and improve tactical marketing decisions
to provide you with the right information to identify potential opportunities and make informed marketing choices
to measurably improve your company's return on investment
We'll work with you to develop 
a solid social media strategy so that you can stop your scatter-shot posting and start seeing real results.
social media strategy and content marketing help organically grow awareness for your brand and develop long-lasting relationships
free and paid ad strategy to make sure that you effectively grow and engage your ideal customers and turn them into brand evangelists 
Strategy Audit – All of our clients start with a Strategy Audit because the best results are all about the fundamentals. Many DIY business owners jump past this important stage without properly setting up a solid foundation. In the Strategy Audit, we evaluate 
your current online marketing efforts
your WEBSITE to make sure it has the proper messaging to let customers know who you are and how you can help them.
your use of local SEO – includes Digital Knowledge Management and the accuracy of your information everywhere on the web
Google Business Listing, and Google Maps to make sure that your new customers find you 
conduct market research to see what's working for your competitors and measure how effectively you're competing
The final piece to the Audit is the Strategic Plan – a combination of results of research, known best practices, and our unique ideas to set your business apart in the marketplace. This is the strategic plan for taking action. We don't just publish posts for you — we work with you to create a strategy and a plan that will grow your business faster. 
Some of our clients hire us for
Done for You Plan Implementation Package – we implement the plan on behalf of the client.
Training & Consultation Package – we work with you, your team or individual staff member to guide you through the process of carrying out and managing the results of the plan. 
DIY – Do it Yourself Package – We set up the important pieces of the plan and your team will take it from there
Semi-Annual Strategy Audit – We to check in a couple of times a year to review metrics against brand goals for updates to the plan
Organic Social Media Posting & Management 
Paid Social Media Ad plan & management
Both Organic Social Media & Paid Social Media ad plan & management
Done for You Plan Implementation Package – Social media is a powerful tool for organic business growth, but it can also be incredibly time-consuming. We offer complete social media management to free you up to focus on growing your business. Our done-for-you services provide a steady "pulse" to your social media presence which will give your marketing outreach the consistency it needs for maximum ROI. 
Training & Consultation Package – We work with you, your team, or individual staff member to guide you through the process of carrying out and managing the results of the plan. Typically we spend more time with you and your team, in the beginning, to get your strategic plan set up and then create a plan for follow up to measure results and adjust as needed.
DIY – Do it Yourself Package – We can set up the important pieces of the plan and your team will take it from there. We will help you choose the social marketing software that provides a super simple solution for your team to efficiently market your business on social media. 

Paid Ads – Google Adwords / Facebooks Ads & Retargeting / Digital Ad Placement – Sadly, most business owners get digital ads setup wrong. It's important to focus on the decision-making process for the ideal prospect in your niche and make sure that your sales process replicates the buyer's journey so your business is the obvious solution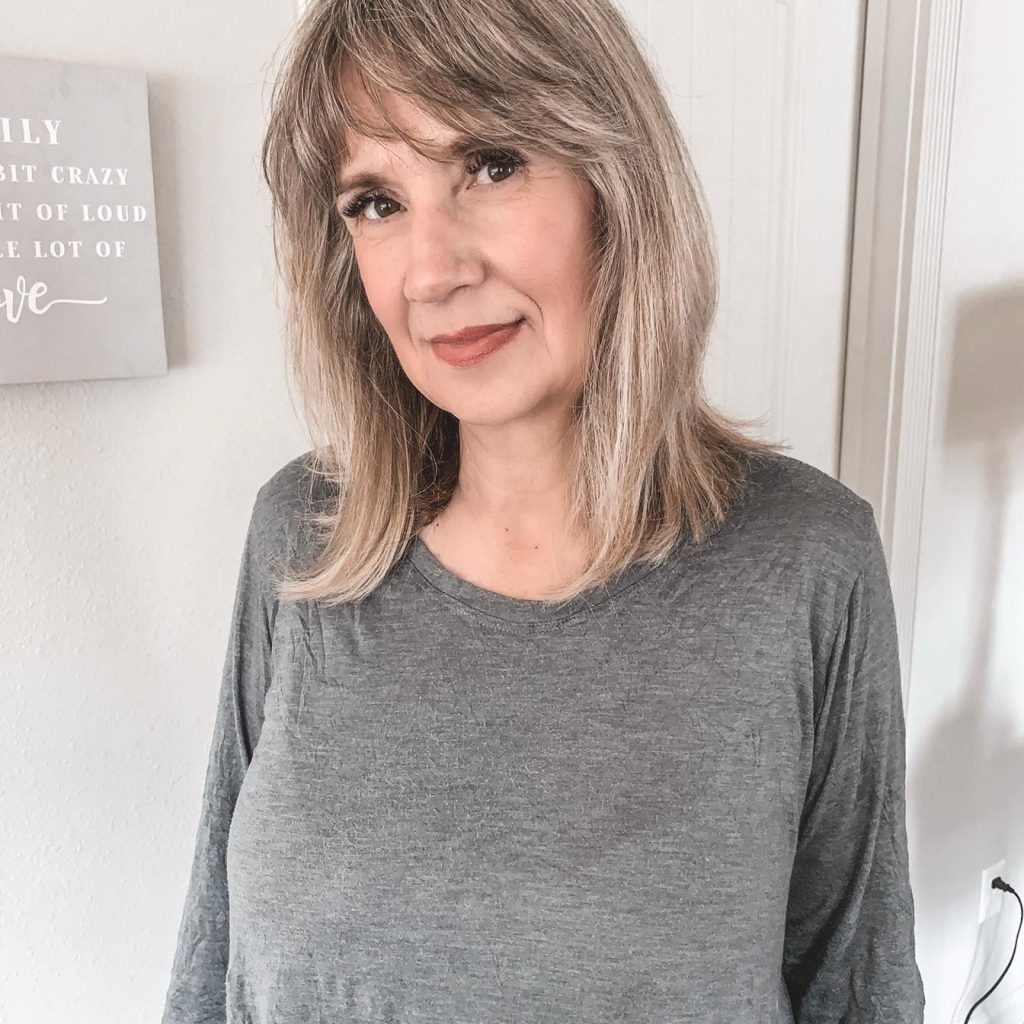 Melody Campbell, the "guru" in The Small Business Guru. 
I am a master internet marketing strategist.  Since 2001 I have helped small business owners implement practical digital marketing strategies that deliver results. 
I believe every business should build an online presence that is a financial asset with a predictable source of income. 
Let me help you create an online presence for your business that provides a steady stream of new business.