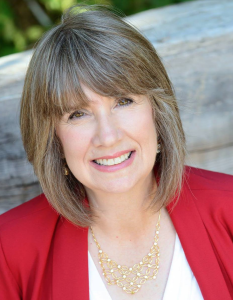 Locally I work and network with businesses in Portland, Oregon, and surrounding communities. I publish a neighborhood newsletter for an affluent neighborhood in SW Portland. Businesses are invited or referred to me to be included in the newsletter and attend events.
Blog –  I am creating a library of content for the small business owners have a greater understanding of the strategies, practices, tools for increasing business and improving profitability.
Best Practices – online & offline marketing  – I've been a business owner for over 20 years in multiple industries and have a Masters Degree in Internet Marketing.
CRM & Email Marketing – I've worked with a small start-up to build a national presence. In 2015 I helped the company to recruit 450 independent sales professionals using email marketing and managed the relationship with a powerful CRM.
Promotions & Branding – I've worked with companies large and small, including government and educational
Community Marketing
Social Media & Local Events – I tell people that I'm like the round piece in a barrel of Tinker Toys – without that round piece with the holes you'd have nothing but sticks! My role is to bring people together with other great people, best practices or the tools they need to grow their business.
My preferred method for getting more business is through referrals, making quality connections, networking and building viable (two way – I refer you and you refer me!) relationships. I host monthly events for the clients and prospective businesses that support the neighborhood newsletter.