According to Intuit's survey, 55 percent of the nation's 27 million small businesses do not accept credit cards. Those nearly 15 million U.S. small businesses potentially miss out on $100 billion in sales annually. Read more.
Most businesses that are not accepting credit cards are concerned about giving up the amount charged for processing fees, but the truth is by comparison these same small businesses are losing business because those customers that prefer to use plastic are shopping where their credit cards are accepted.
Cash flow is a big issue for small business owners. By accepting credit cards small business cards can eliminate or reduce receivables which allows the small business owner to free up cash. The Small Business Guru and North American Bancard have teamed up to provide small business owners with several low cost solutions.
Brick and Mortar Business – Guaranteed lowest monthly processing fees with no contract, no cancellation fee and a free terminal!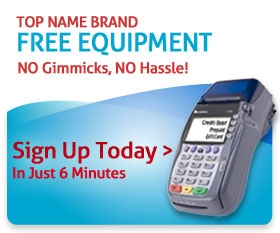 Mobile Business – If you conduct mobile business – Farmers Markets, Swap Meets, Flea Markets, Craft Fairs – accept credit cards any where you have phone service.  Visit www.smallbusinessmobileswipe.com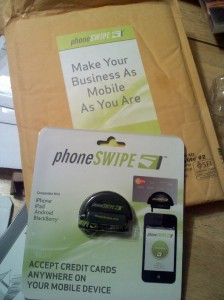 ---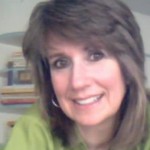 Melody Campbell, known as The Small Business Guru, serves merchants accepting credit cards in Conrad, Montana, Shelby, Montana, Cut Bank, Montana, Great Falls, Montana, Riverside, California, Moreno Valley, California, Murrieta, California, Temecula, California, Perris, California, Lake Elsinore, California. Visit Melody Campbell's Facebook Fan Page to keep up to date on current news about accepting credit cards.
"I represent the merchant. I will make sure that you have plenty of information to make an informed decision so that you keep more of your own money when you accept credit cards. I work very hard to earn the trust and business of the merchants I serve."