January is the month for setting goals and making New Year's Resolutions, right? Well for me, January 2014 will be a month for not only setting goals, but also taking action. If you've been reading along you may have come across my post that I have just started a Masters Degree Program in Internet Marketing. I am very excited about this decision and I am having fun with the assignments.
Last week we were instructed to start a Tumblr account specifically for our journey through our masters program at Full Sail University. This week we added a few tools that will be helpful as we collect information we've learned in each class.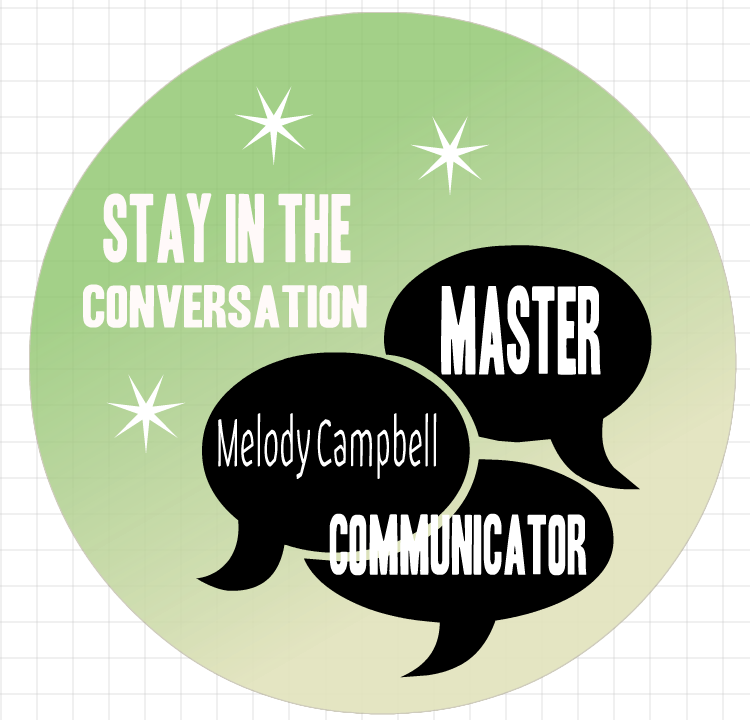 First I created a logo for my Masters Journey. Then I populated a feedly account and started social bookmarking over at Diigo. Here are a couple pictures of what I created.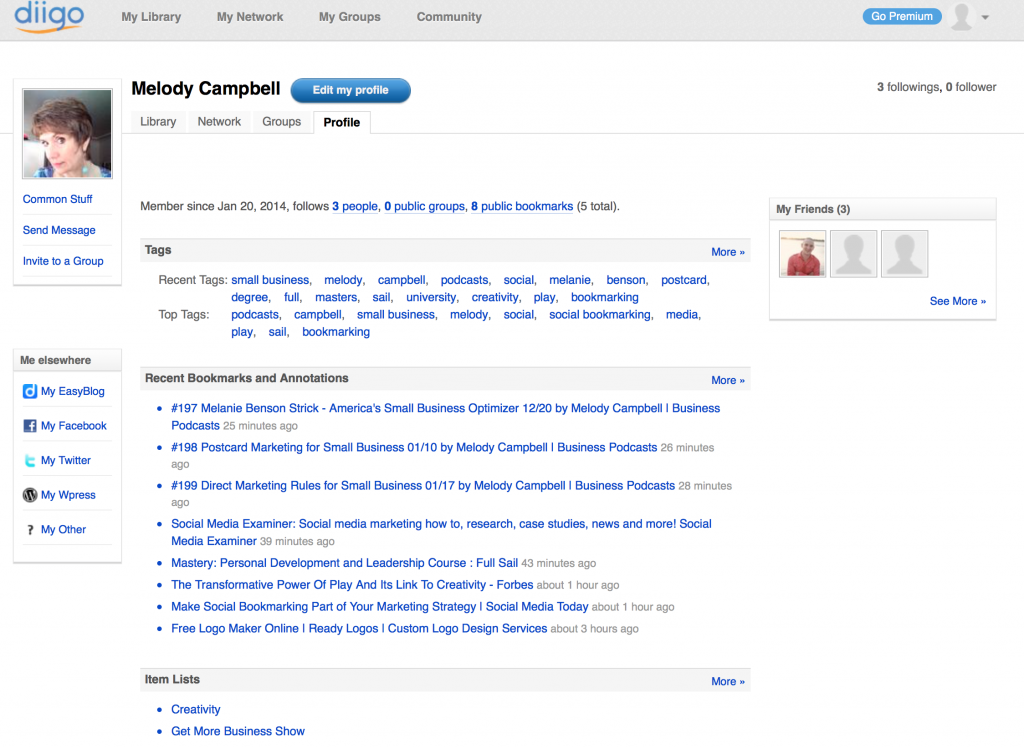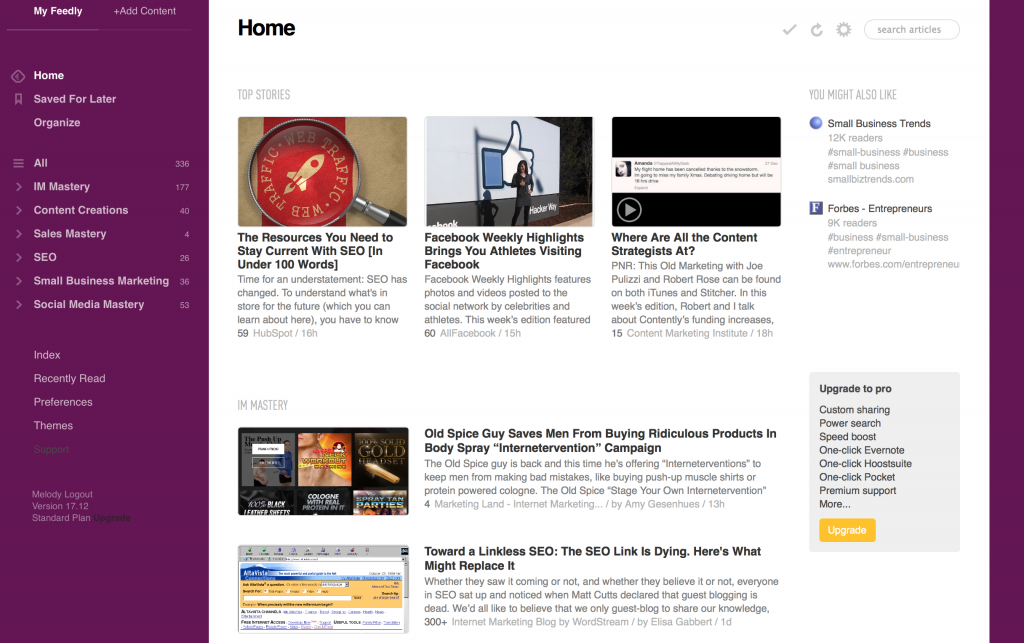 I wish the feed reader was shareable – hmmm – maybe that's a premium feature.
Since we're talking about taking action – I also came across a couple of blog posts on a blog challenge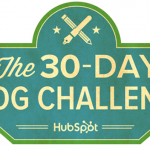 during the moth of January. First one I saw was over at The Ultimate Blog Challenge, and then over at HubSpot. This post marks Day 3 of posting in my blog.
Interesting stats published by HubSpot to promote the blog challenge "Did you know that HubSpot customers who write just 3-4 blog posts per month get 20 more monthly lead submissions, 800 more monthly site visits, 60 more Twitter followers, and 50 more Facebook like's than customers who only write 2 blog posts per month? That's a HUGE difference."
That's the kind of difference I'm looking for on this blog. Previously I posted daily until life just go too busy. The right action always brings benefits. It's helpful to keep a calendar of online promotional activities so that you can track effectiveness.
What are you doing to market your small business? Have you started posting regularly in your business blog? Tell me what you're up to this year with your online promotions.