How important is Google My Business Page? Part One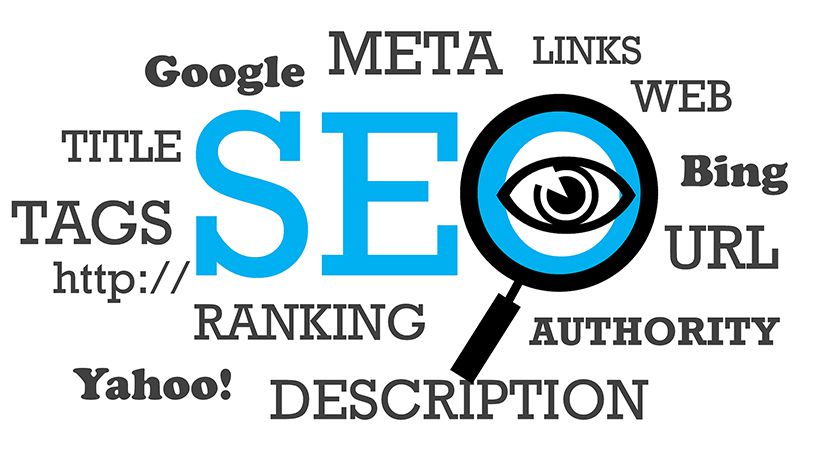 Latest posts by Melody Campbell
(see all)
Your Google My Business Page (GMB) must be kept up-to-date and accurate with your business information as the number one search optimization strategy. This is the first tool your local business must use to be found by prospects and clients who search for your product or service. This will affect how your business shows up on Google Maps, Apple Maps, Garmin Maps, and car manufacturer GPS systems.
According to MOZ, leading search engine optimization blog in their Local Search Engine Ranking Factors annual update for 2018, your accurate Google My Business Page is the number one factor that influences how your business is found in search results.
Getting Started
GMB page management begins with basic company name, address, phone, website, and business category. The more information you add to your GMP page your search engine results will improve over time.
Add the hours your business is open for business. Plan to update with your holiday hours. This will show up real time in the search results. If you're open on Christmas Day and your competition is not you will receive rank priority if Google knows you're open (assuming your other information is optimized and accurate).
Be sure to included quality photos of your location, your logo, and brands that you represent – especially if your prospect or client shops for any of the well-known brands you carry.
Collect and respond to customer reviews. These are valuable for creating and improving your reputation.
You can also create daily posts with offers, specials, and event announcements – including the expiration date of each offer or post.
Google My Business page is the most significant tool a business can use to promote their business online and yet is it one of the most underutilized tools by many local business owners.
Request an audit for your online presence below