Business Growth – Doing the Uncomfortable to Grow your Business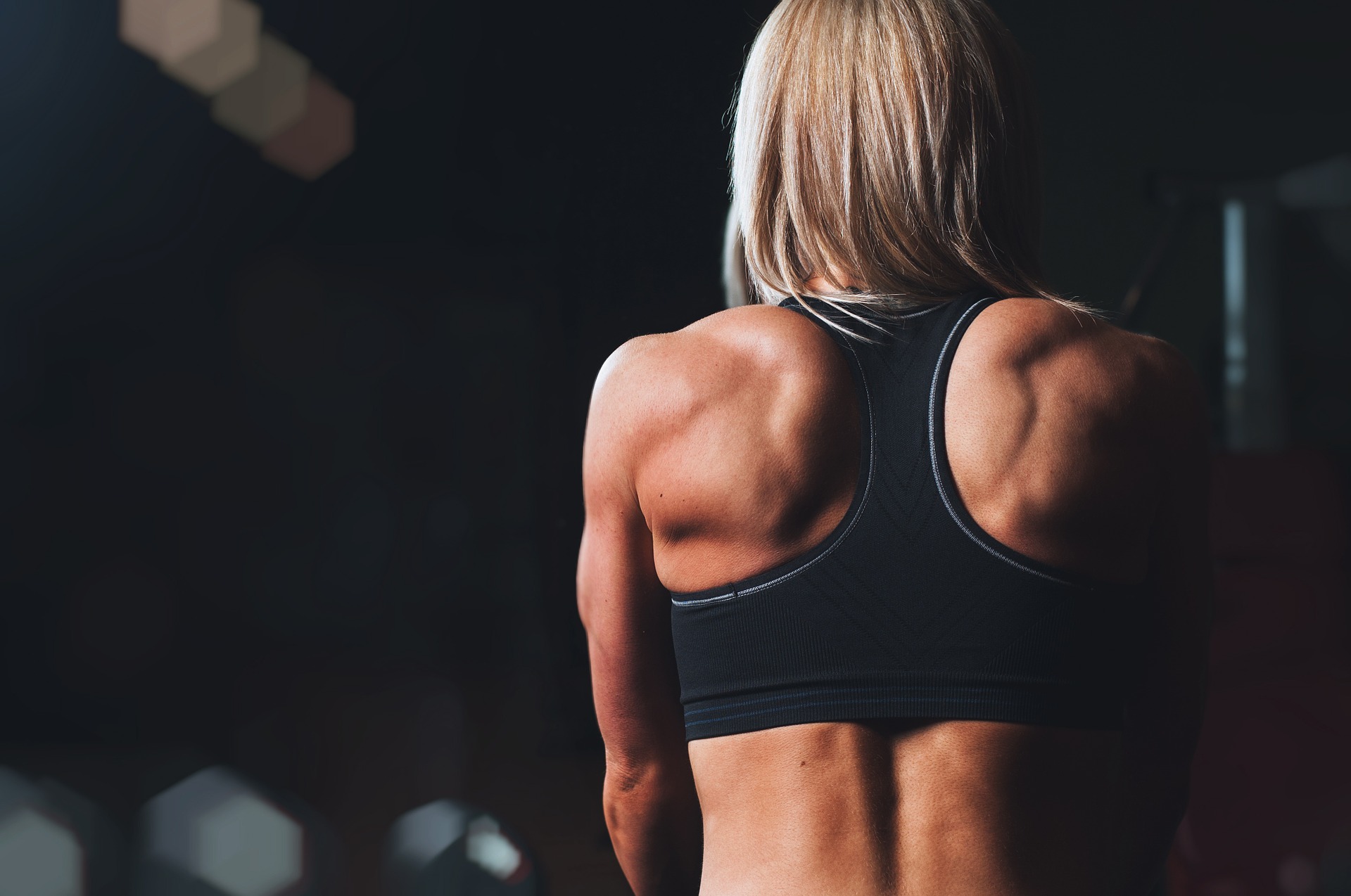 Latest posts by Melody Campbell
(see all)
I just hired a personal trainer for myself. She is kicking my butt! I am so sore! But wow I am getting so strong. If I'm going to keep moving – I need to keep moving! I refuse to be complacent just because it hurts to be strong!
I've also started a video challenge – create a video a day that offers value to my tribe. I'm not super comfortable in front of the video camera and the thoughts in my head tell me, "it's scary!" What will people think of me for goodness sake?! Who the flip cares! I like me and I have a point of view I want to share!
I am committed to doing the uncomfortable to grow my business. For me, this starts with sharing my message to my tribe. This is an opportunity to contribute value ahead of time, and to make offers to my ideal client to work with me.
I've launched a new Private Facebook Group – Get More Business Class. We are currently working on a 2020 Marketing Plan with live class sessions. You can join live or catch the replay. You gotta be approved to be in the group. If you're a business owner, check it out!
Be prepared to do the uncomfortable to grow your business. Pursuing growth personally or professionally will require that you do hard things and make yourself uncomfortable. One of my favorite people – Brooke Castillo, of The Life Coach School Podcast, says, "Discomfort is the currency of success." We've gotta travel the river of misery to let go of old habits or old beliefs that no longer serve us. The thoughts that got us here won't get us there!