Get More Business Class – Now in Session!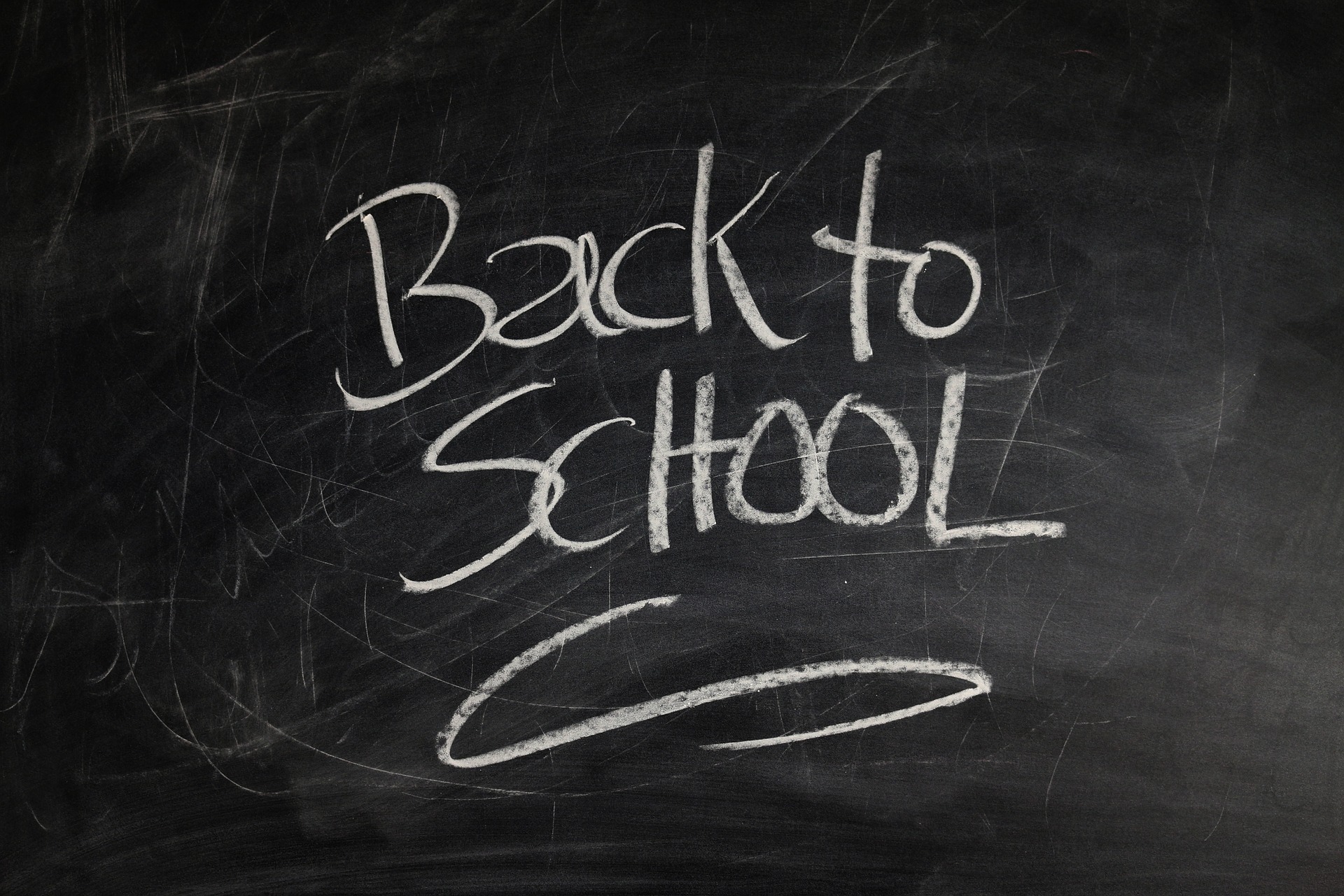 Latest posts by Melody Campbell
(see all)
If you're a business owner and you struggle with what to do first or what to do next to grow your business – this private Facebook Group is for YOU!
Every Monday Night at 7 pm (except holidays) I will be recording either a Facebook Live or a Zoom Call covering a topic to help you "Get More Business." Each session will be 30 minutes or less (no set time) – unless group questions take us beyond 30 minutes.
If you miss the live session – come back and listen to or watch the replay.
Sunday Night and on Monday before the session I will post the topic and possibly ask questions, or invite your questions.
You will get the most out of this private group if you participate. Here's how to participate:
Join the live class on Monday night.
Whether you join live or the replay please make comments or ask questions on the class video or post.
Ask questions ahead of class time on the Topic Announcement Post on Sunday evening or Monday before class.
Ask questions or share feedback for the activity you've applied to build or promote your business (no sales pitches).
I'll see you there!