Tips for Effective Social Selling on LinkedIn
Latest posts by Melody Campbell
(see all)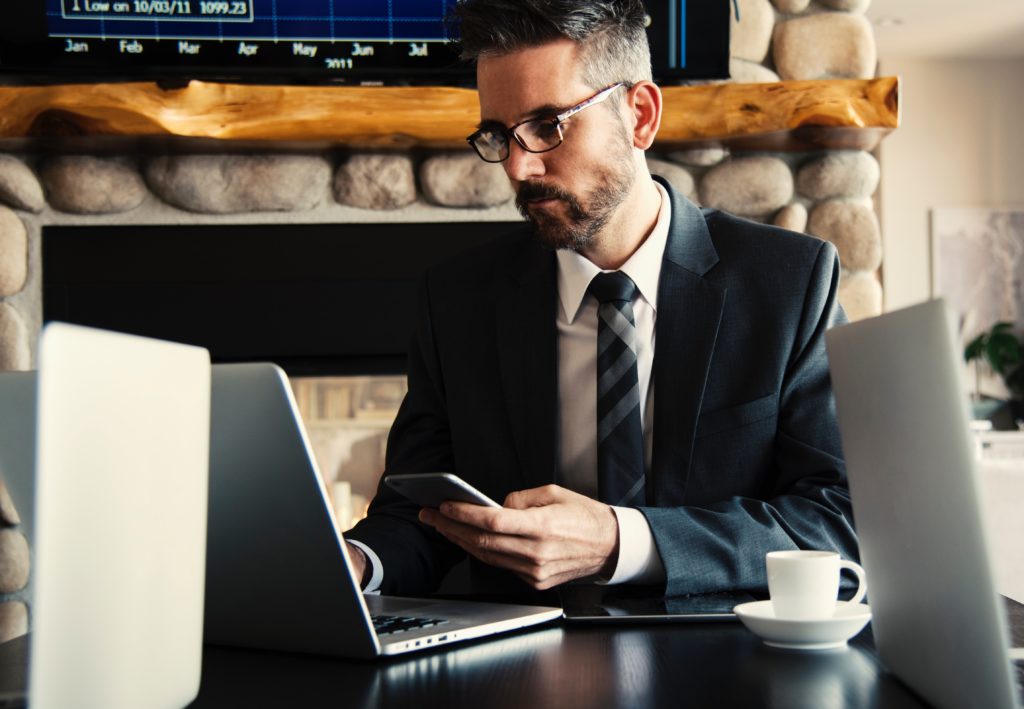 The widespread use of social media and the presence of a massive online audience have altered the priorities of businesses all over the world. The biggest impact of social media is on the marketing and sales of the companies. Businesses are more focused than ever on relevant and meaningful engagement with the customers rather than making a sales pitch. The use of social media platforms like LinkedIn has increased lead generation.
Apart from sales, it has also enabled businesses to connect with people on a more personal and individual level to build stronger relationships. However, there is still a need to understand how to create content for LinkedIn for effective social selling.
Here are some useful tips for social selling on LinkedIn:
Present Yourself on LinkedIn as a Thought Leader
LinkedIn has been used as an online resume and professional profile to give employers an overview of your professional experiences and exposure. Employees who are aspiring to use LinkedIn for social selling must present themselves as experts and thought leaders on their LinkedIn profiles. It is a platform where you are representing your brand. It is, therefore, important that apart from having your professional credentials on your account, you must also create content for LinkedIn that shows you as an expert in your field. It helps people consider you as a reliable source of information online.
Provide Relevant Business Content for LinkedIn
The most effective way of finding prospects and lead generation on LinkedIn is by creating relevant content for meaningful engagement. Your content for LinkedIn must be relevant to your company and to your prospects. The last thing you want is to spam or post irrelevant content that your targeted audience has no interest in. The content must be able to create value for the prospects and build trust. Create content that provides solutions to customers' problems and delivers information about your company's products and services.
Provide Insights
It is quite conclusive from digital marketing that most buyers and prospects appreciate solutions to their problems. With engaging content, videos, images and statistics, you can provide relevant, comprehensible information about your business. Providing current news about your brand and updated information is very effective in gaining customer trust.
Engage with Social Connections on LinkedIn
Apart from sharing relevant content on LinkedIn, it is also important that you engage in conversations with your social connections. You must be active on your LinkedIn account and must share, like, comment and tag other people's content. By doing this, you will encourage your social connections to engage with your LinkedIn content as well. However, it is best that you engage appropriately. Remember that prospects/customers don't like spamming.
LinkedIn is a very effective social media platform for social selling. Businesses and prospects use it to find information and solutions to their problems. It is important for employees and businesses to understand how to use LinkedIn to become social sellers.
For digital marketing services and brand experience across the digital universe, visit https://thesmallbusinessguru.com/.